Community Work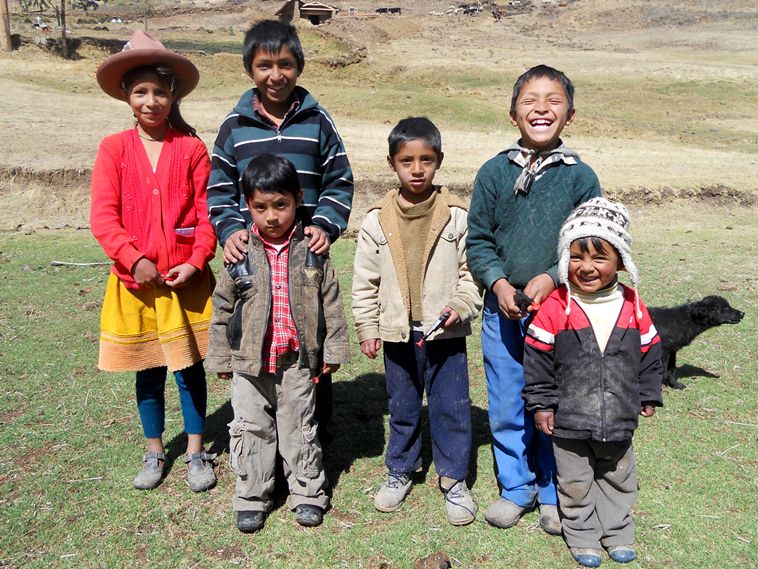 Arco Iris´s community project began in 2003. It targets the largely Quechua-speaking Cordillera Negra mountain range, including the rural communities of Canchakuta, Rodeo Corral, Matara Pampa, Tuyo Grande, Chincay and Canshan. Arco iris runs two bilingual kindergarten schools in Canchakuta and Chincay for children aged 3 to 5. We also supply a teacher who works with children with learning difficulties in primary education at the state school in Canshan.

We offer a homework club to children in secondary education, creating two online resource banks and facilitating greater access to new technologies. On the health front, a Peruvian missionary nurse lives in the communities and treats those in need of medical attention.

Daily meals are provided for the children in the kindergarten schools, whose malnutrition is combated by showing their mothers how to improve their meal preparation. In terms of regional development, projects have been carried out to provide drinking water, a tools workshop and cereal cultivation. The local Christian church is involved in bringing the Gospel to these communities and establishing a strengthening a new church in the region.